Having trouble replicating those results? Shoe covers got you down?  
These cartoons about the travails of technology are for anyone who's fat-fingered a message, butt-dialed a friend, or been baffled by the latest gaming console.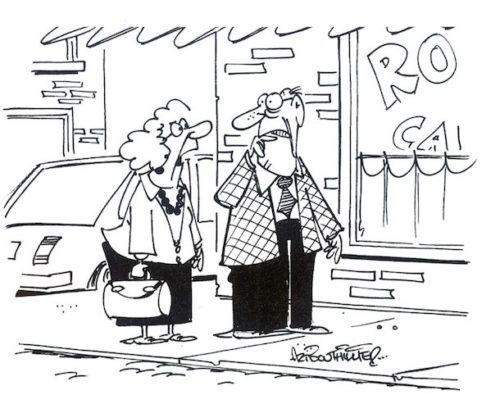 September 22 is Car-Free Day, a worldwide event that encourages greener methods of travel. These cartoons illustrate why we might be better off NOT having cars!