"For all 68 years of his life, being overlooked had been a norm. Finally, it seemed that being overlooked had fallen in his favor."
By Sara Amis
Escaping to the Georgia home she once shared with her parents, a young artist creates a happiness mural. But happiness, like life, won't last forever.
Young Jack looks to his father for answers about his mother's strange behavior.
He was good at math — but some problems aren't so easily solved.
By Kevin Fitton
Years after his wife's death, a Michigan pastor learns how to play the blues and how to let go.
By Jeff Wallach
A technical writer living in Oregon discovers the new mailman is his friend's dead husband.
"At the first light, I … saw a fellow with a cigarette in one hand, cell phone in the other, and his belly steered the old Buick when the light turned green."
By Doug Lane
When picking a science fair project, NEVER pick time travel. It's worse than dangerous: There are no great projects left.
The winds of fate don't always smell so sweet.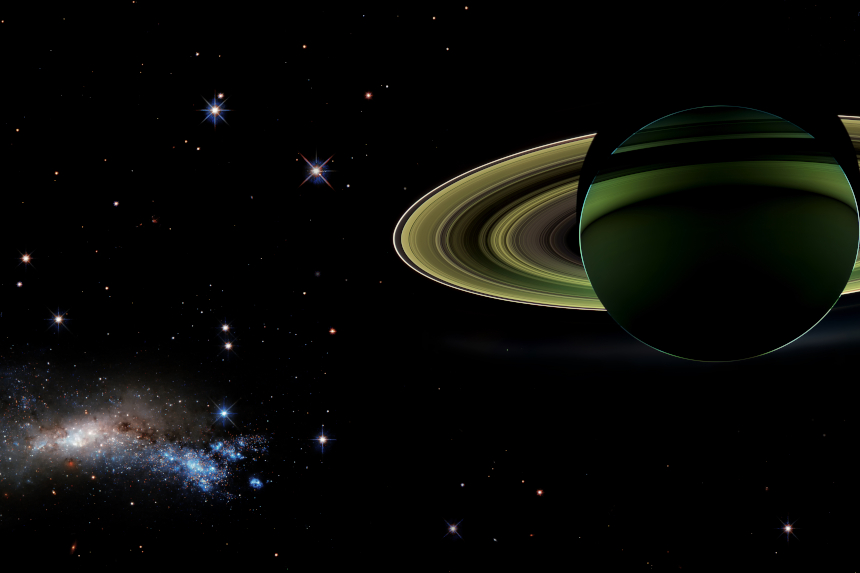 Dad's obsession was pretty overwhelming, so he wouldn't settle for a normal family photo.
Featured image: Shutterstock
Become a Saturday Evening Post member and enjoy unlimited access. Subscribe now