By Jeff Nilsson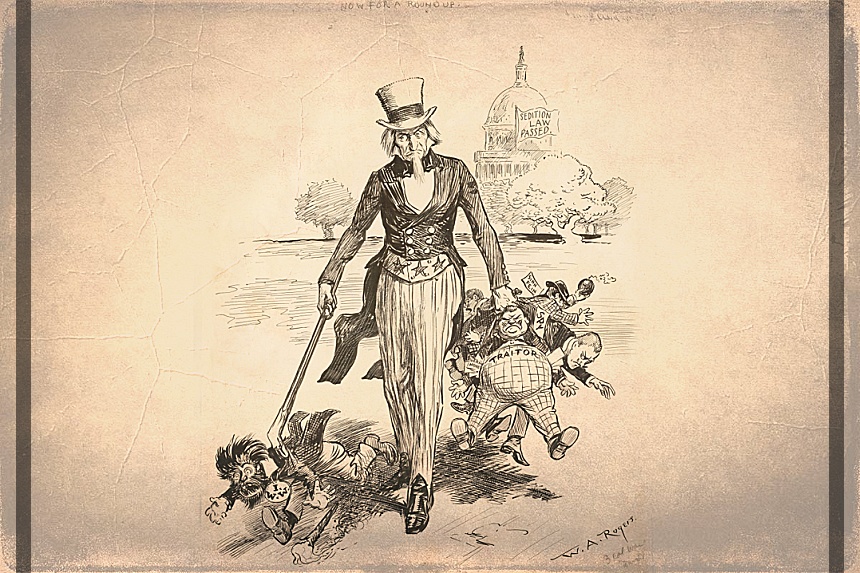 Since the events at the Capitol on January 6, there has been a lot of discussion of the terms sedition, insurrection, and treason. But what are the legal definitions of these three acts, and how are they different from one another?
By Troy Brownfield
Some things have stuck around way past their "use by" date.
By Nicholas Loud
Marijuana was a cornerstone of the youth counterculture of the '60s and '70s. Today, with increasing legalization, it ain't just for kids anymore.
By Bruce Greyson, M.D.
"Suddenly, I realized I was up near the ceiling, looking down at my body. A brilliant white light embraced and encompassed me."
By Nicholas Gilmore
Consider all that you eat in a day, and halve that. Drink coffee-flavored water. Stretch naked.
By Charles Moss
For almost four decades, watching Saturday morning cartoons was a beloved ritual for millions of American kids. So, why were they so controversial?
By Troy Brownfield
Experts still debate what the first one was, but the most likely candidate was recorded 70 years ago this week.
By Jeff Nilsson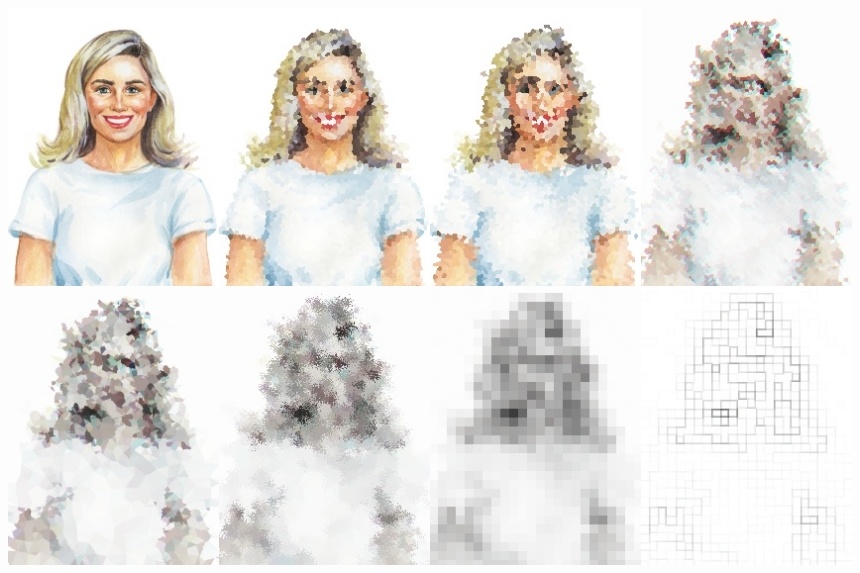 If you collected all of the results from the census and other data sets, what would the average American look like?
By Troy Brownfield
If any album was ever forged by the hammer of the gods, it was this one.
By Christina Stanton
On September 11, 2001, hundreds of boats came to the rescue of 500,000 people stranded in Manhattan – the largest sea evacuation in recorded history. One woman tells the story of what she witnessed that day.
Featured image: Shutterstock
Become a Saturday Evening Post member and enjoy unlimited access. Subscribe now