At the beginning of 2019, we could have guessed that our most popular articles would feature a little bit of history, literature and art. But you also surprised us with your interest in Gen Con, movie theme songs, and candy! Here's our list of the ten most popular articles we published in 2019. Enjoy!
We're warning you now: after reading this, you'll be humming these theme songs all day.
Making too much of those who achieve success early — whether measured by college admission, a glamour job, money, or fame — can make it seem that the rest of us are destined to be also-rans for the rest of our lives.
Many imagine the border between the U.S. and Mexico to be a consistent, stable entity, but history shows that this line – and the many debates that surround it – is prone to revision.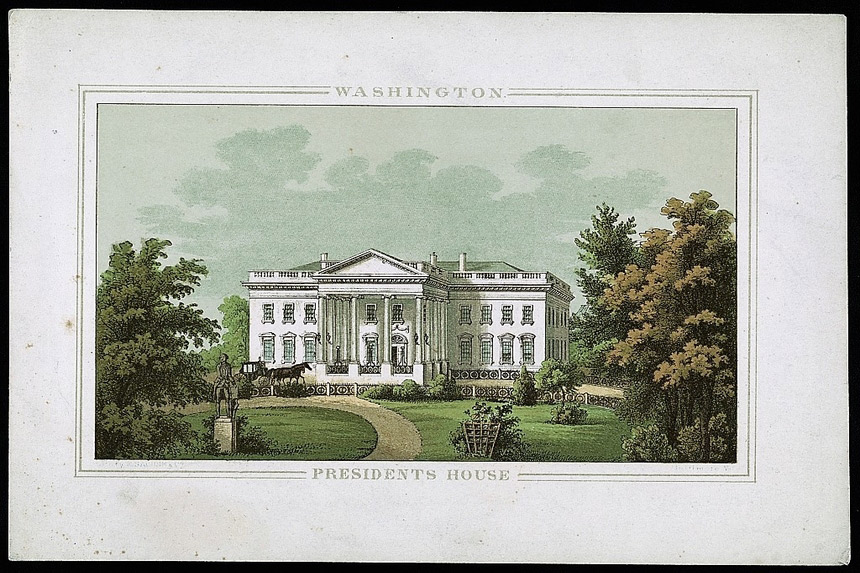 For over twenty years a silent killer stalked the White House. Was this killer responsible for the death of three presidents?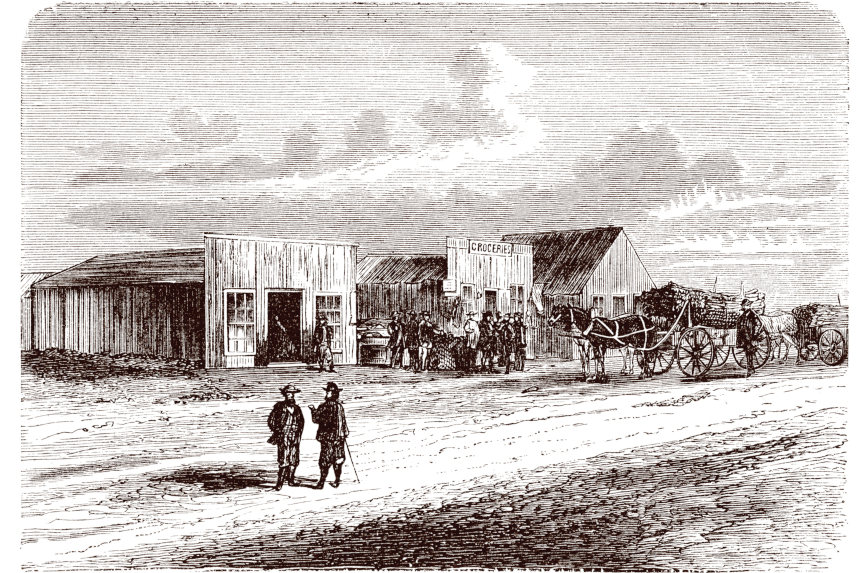 Fake news and smoking guns made the Kansas town a symbol of frontier lawlessness.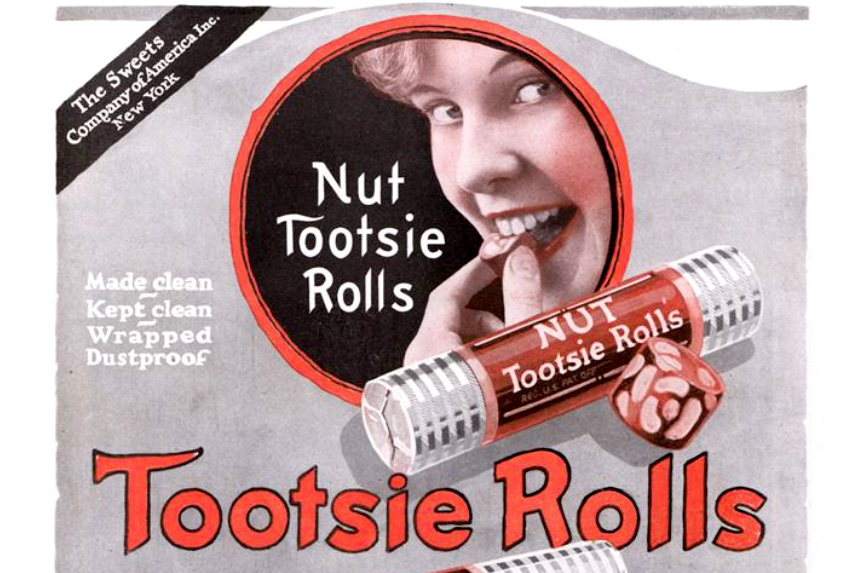 Like a dirty trick, these treats disappeared.
Gen Con brings gamers, cosplayers, and other fandoms together. And we should follow their example.
It took a tenacious, bold, independent writer to invent the fictional teen sleuth.
As the country struggles with a terrible opioid crisis, we remember a similar epidemic that raged through the U.S. in the 1800s.
David Apatoff takes a closer look at the details that make Norman Rockwell a true artist. He starts with Rockwell's use of hands.
Featured image: ©SEPS
As 2018 draws to a close, we share a list of our most popular cartoon collections from this past year. You got a laugh from golf, grownups, mammals and matrimony!
The game of golf has always been good for laugh!
Have you ever tried to keep raccoons out of the trash? Or had to deal with squirrels demanding birdseed? Our cartoonists have these animals pegged!
Those television ads can drive you up a wall, but we somehow managed to find the silly side of campaigning.
We would never suggest our talented cartoonists spend a lot of time at bars, but they seem to overhear a lot of watering hole conversations.
If life has taught us anything, it's to expect the unexpected!
Our cartoonists would like to have a word with you!
These adults tell it like it is!
Marriage is a sacred institution that just might land you in an institution.
Our cartoonists know what Art Linkletter knew years ago: out of the mouths of babes… comes trouble.
They say good fences make good neighbors. These cartoons show that a good sense of humor helps, too!
At the beginning of 2018, we never would have guessed that our most popular articles would feature everything from cat meme photography to getting rid of the penny. Here's our list of the ten most popular articles we published in 2018. Enjoy!
A prolific animal photographer pioneered lolcats at the height of postcard popularity.
Some lies have more impact than others. Here are eight that caused untold damage.
For many, it seems the body you're born with is no more than a blank canvas in need of decoration.
Here are our favorite quips from the comedians in the White House.
To celebrate Popular Delusion Day, we dispel some delusions about history.
There are a lot of compelling reasons to ditch the penny. Here are seven of them.
Trendy alternatives to this rite of passage are nice to think about, but they fail to satisfy our basic emotional needs.
This 49-year-old career woman works full-time, and she skates better than you.
Most of us know about "Tricky Dick," but can you identify "The Grand Wrestler" or "Big Steve"?
The prospect of mail bombs has become an unsettling re-occurrence in American life.